The Big Coloring Book Vol 1 (INSTANT PRINTABLE)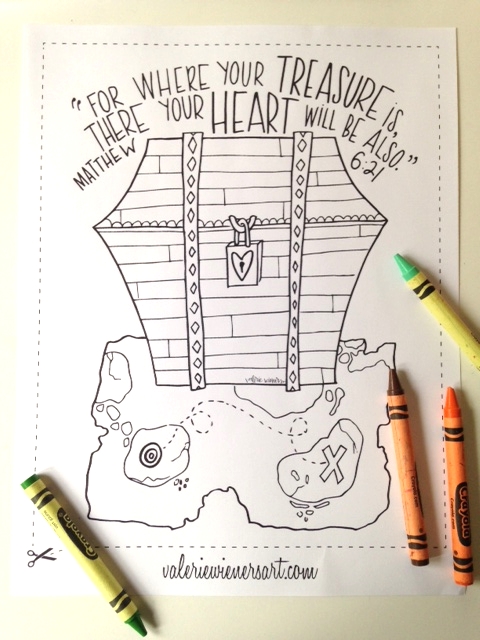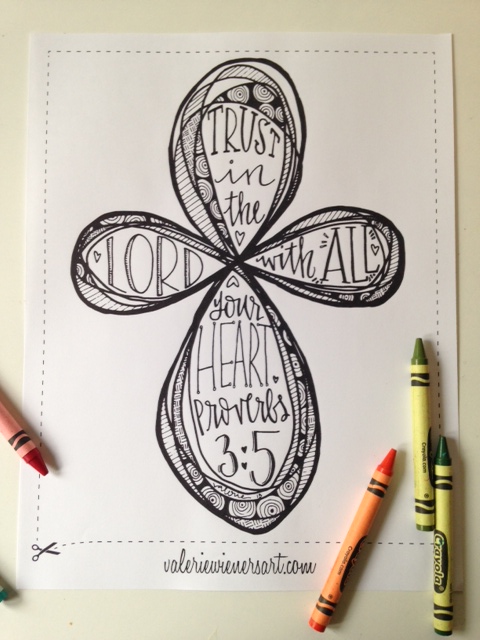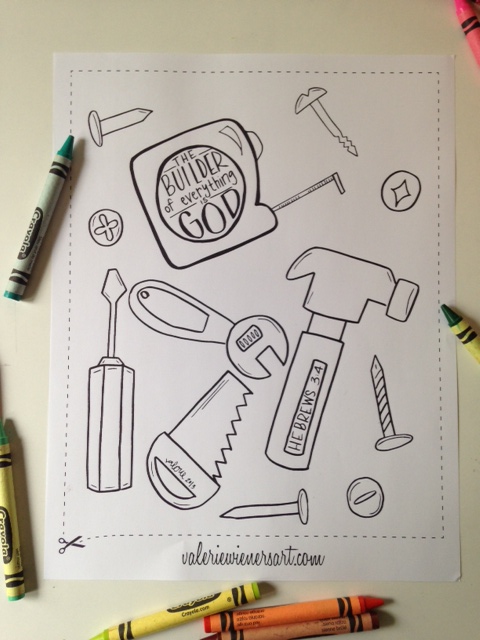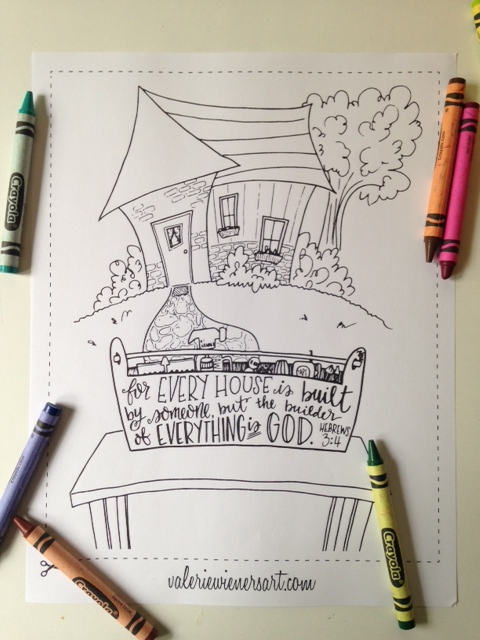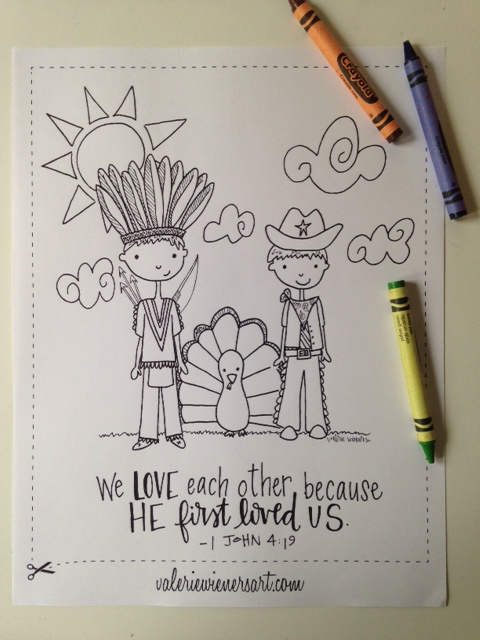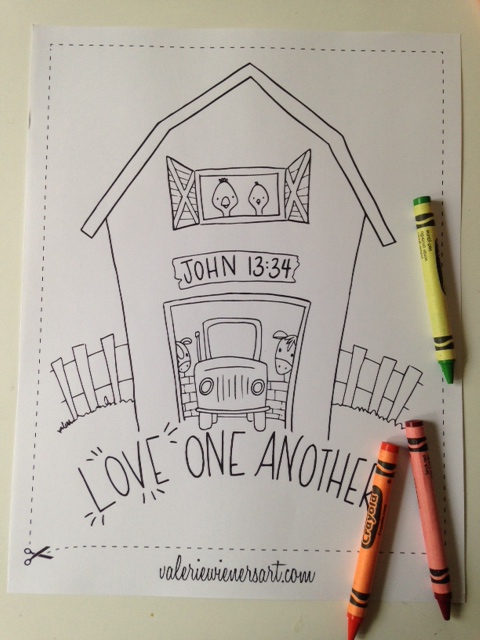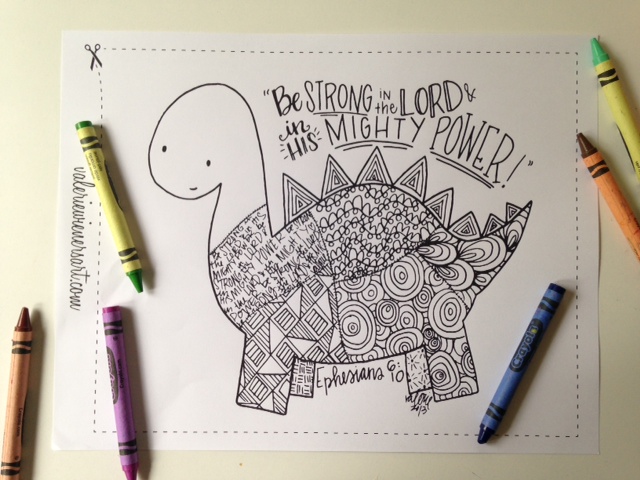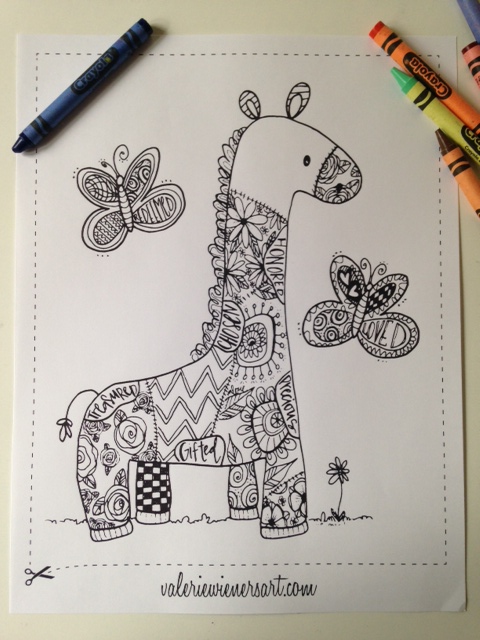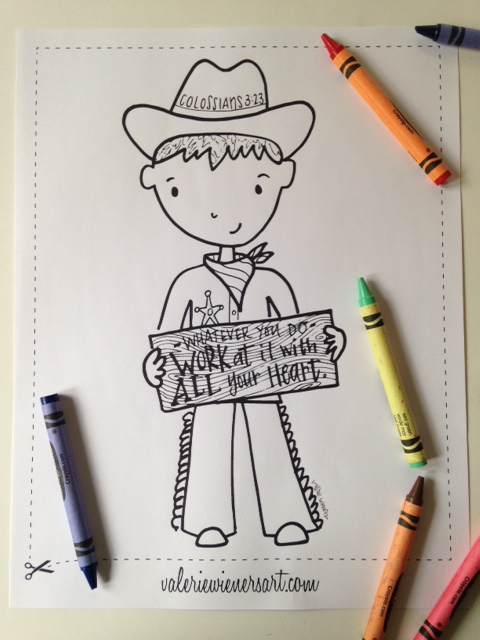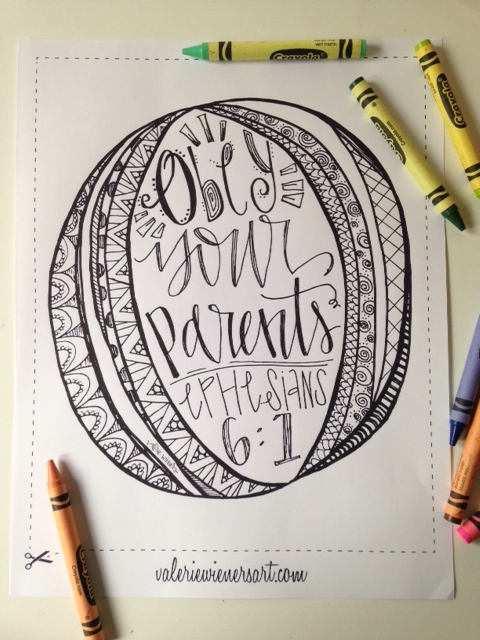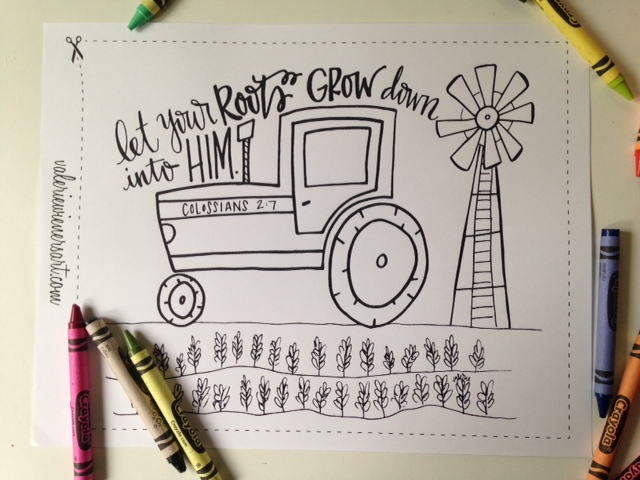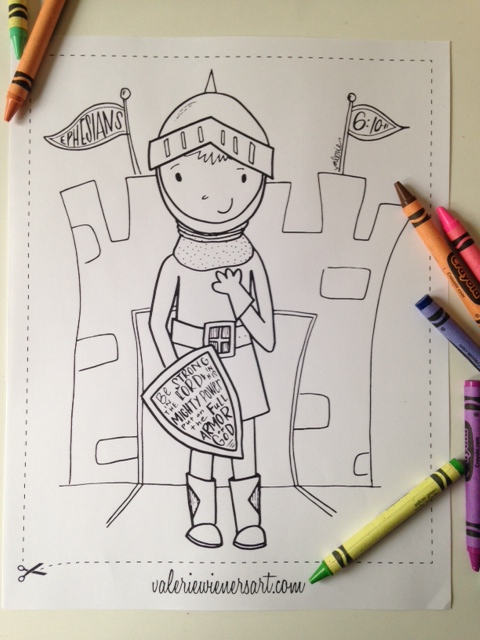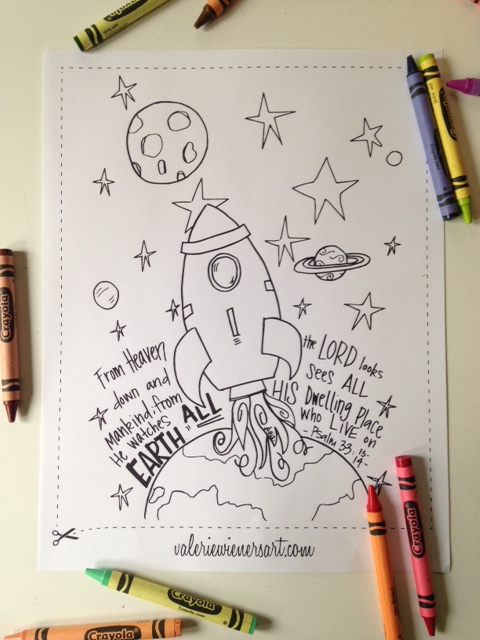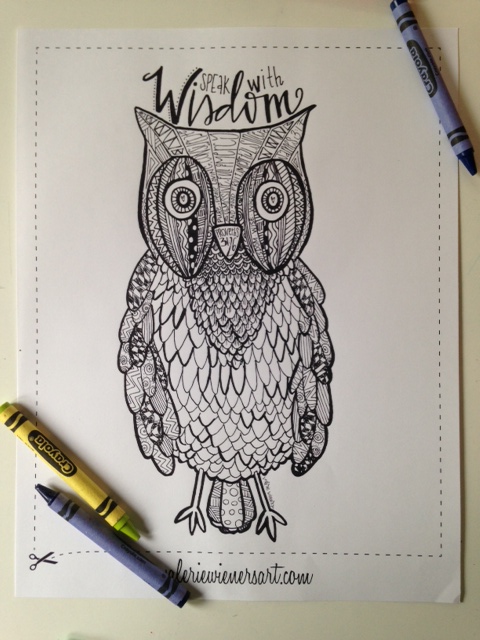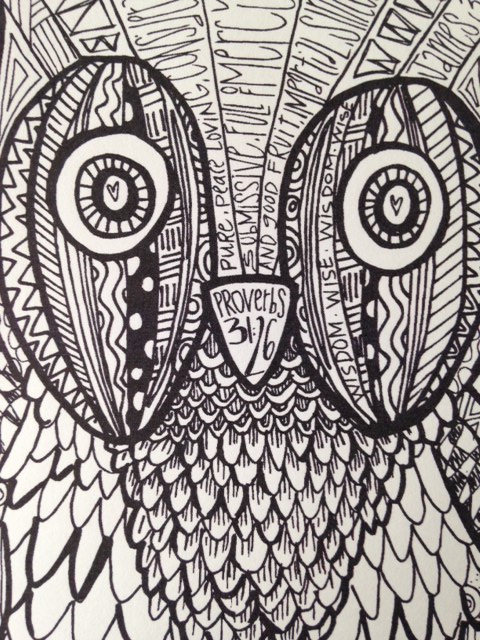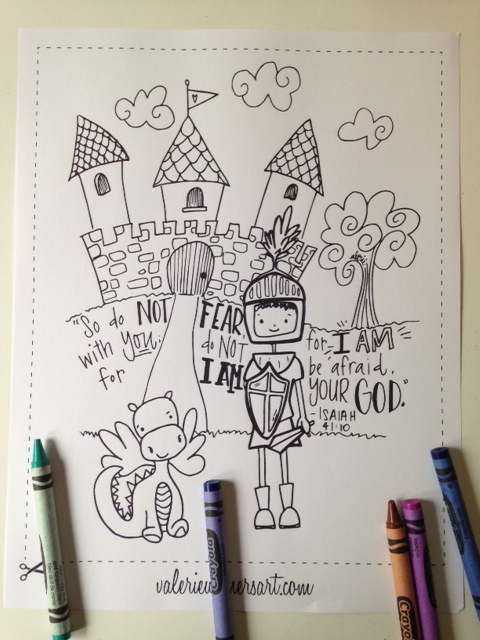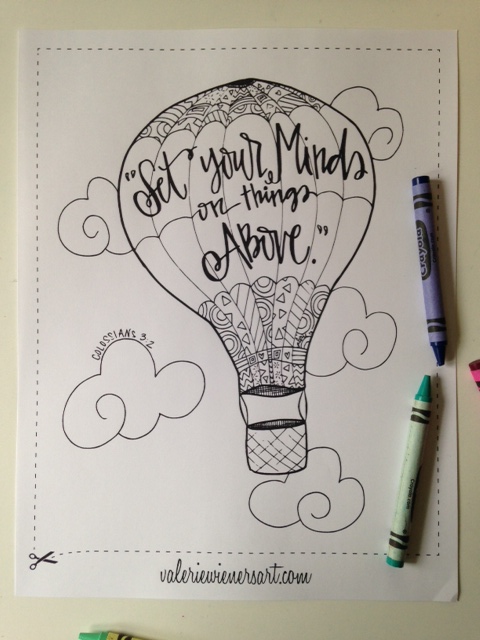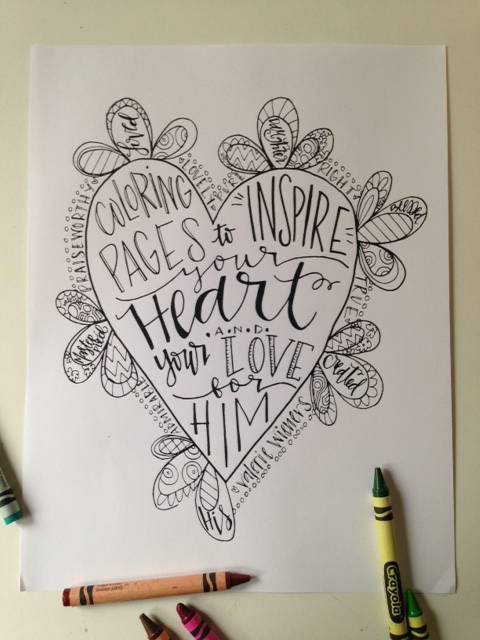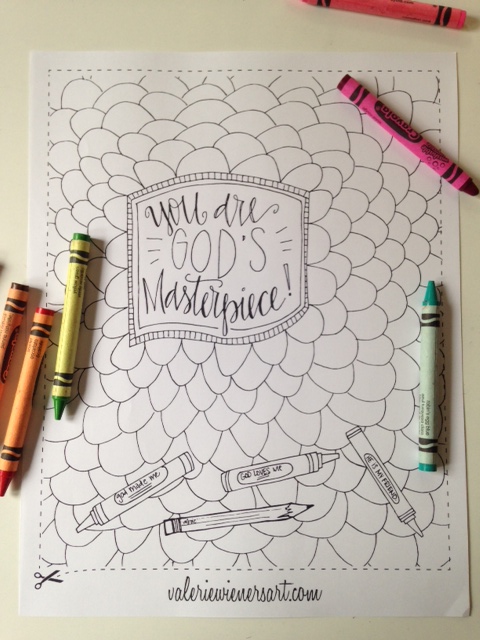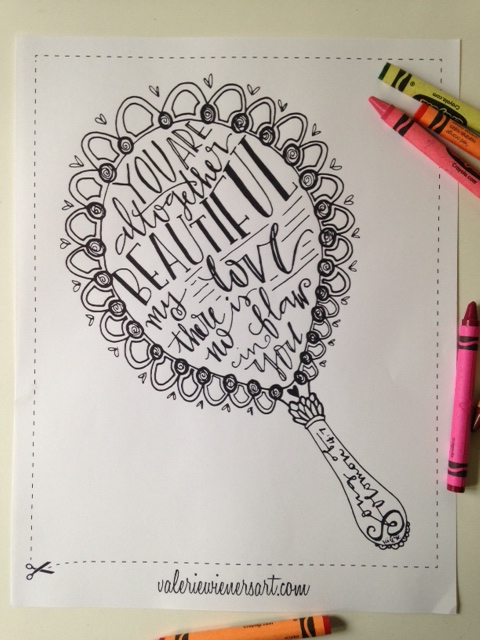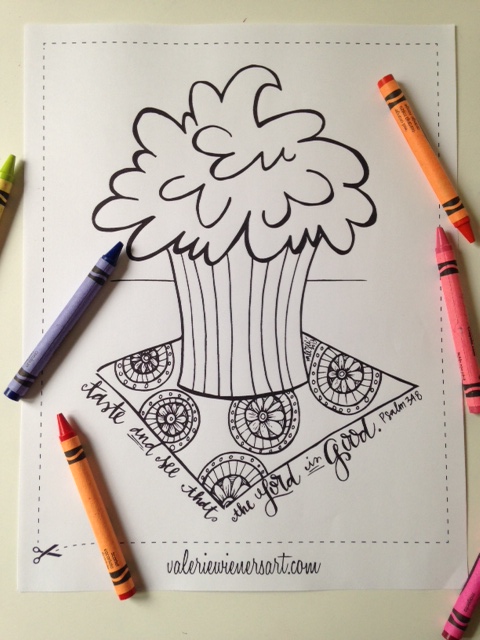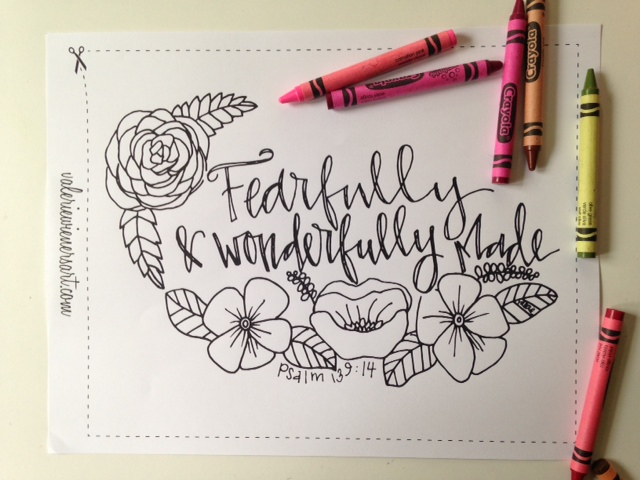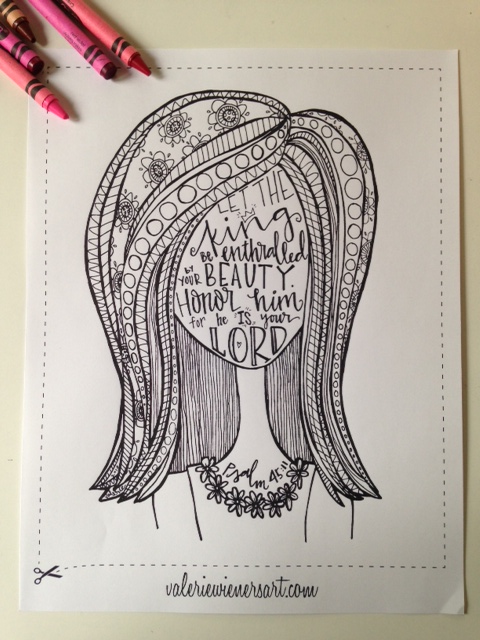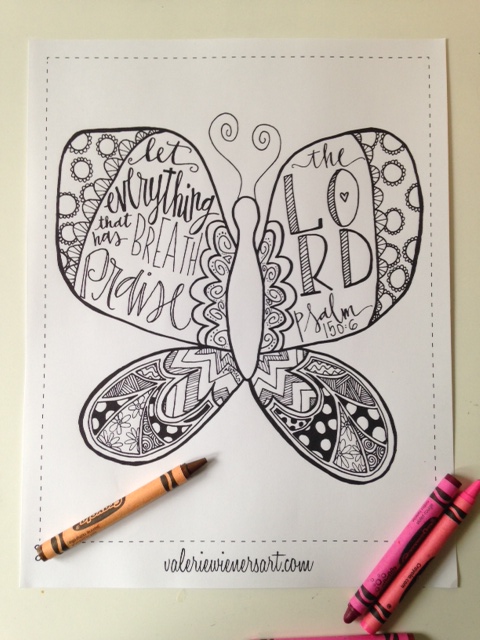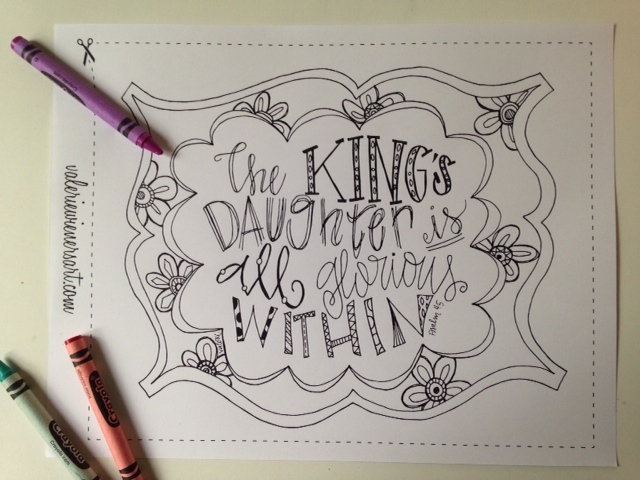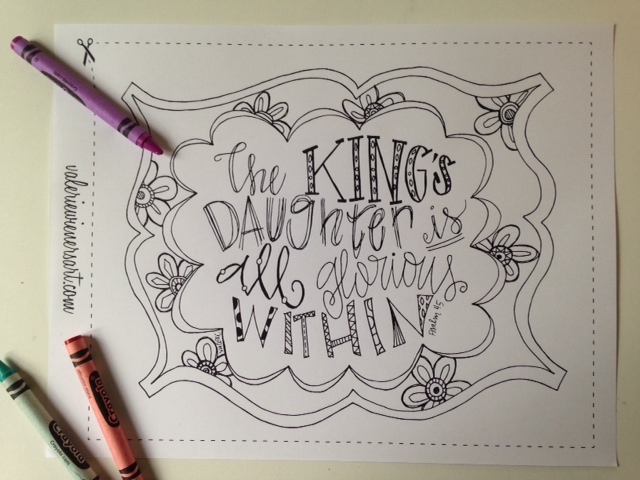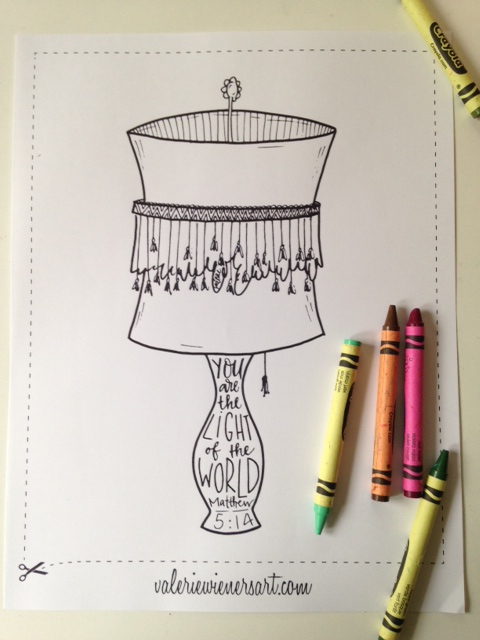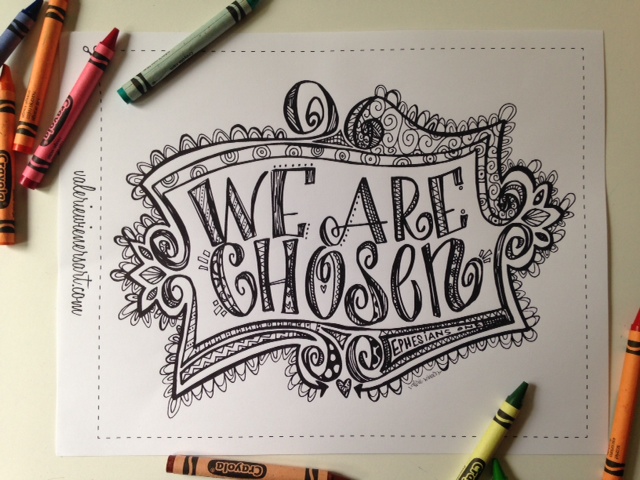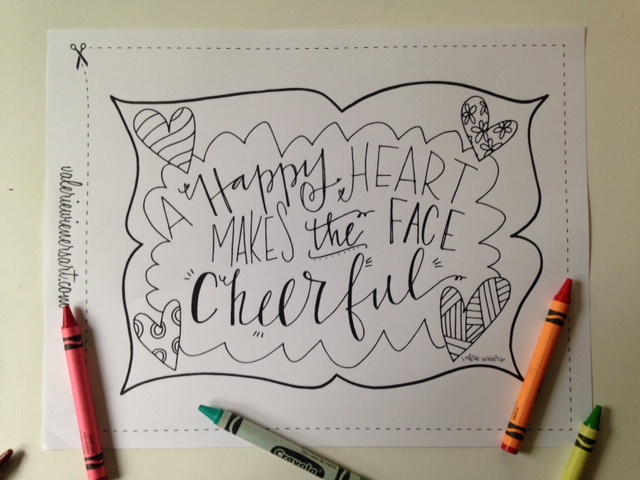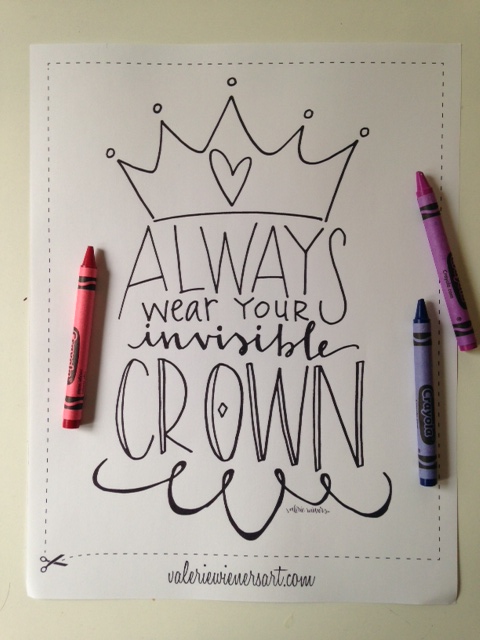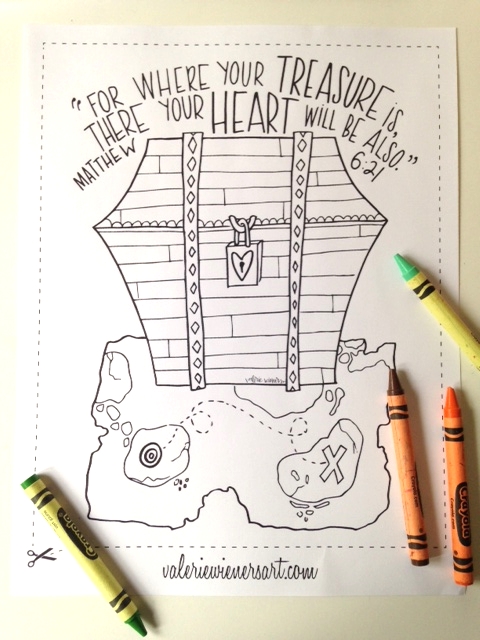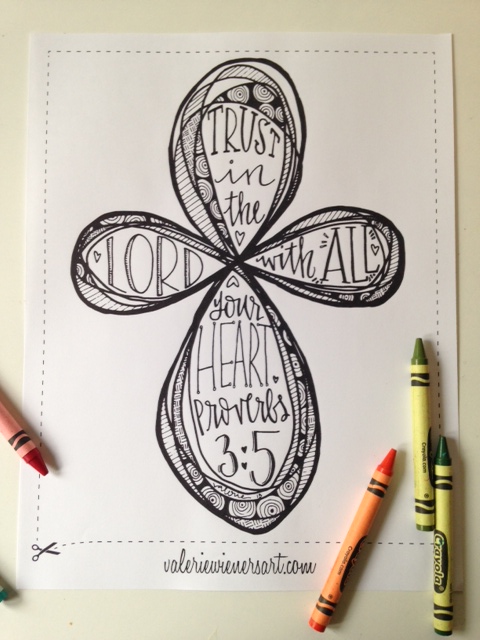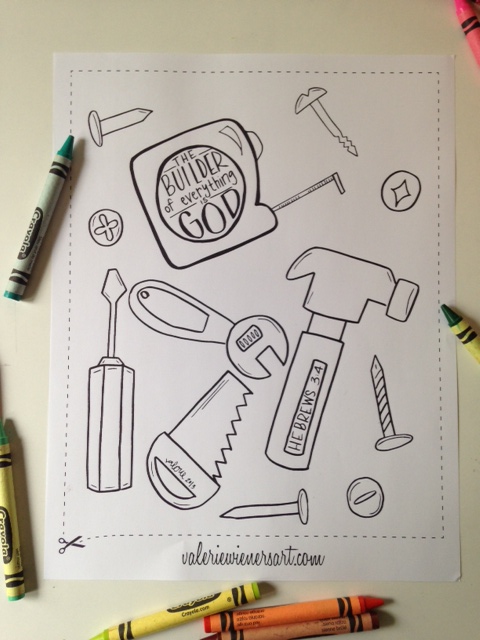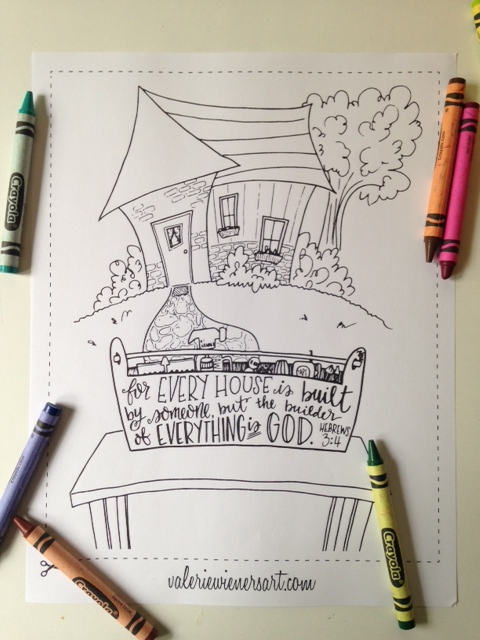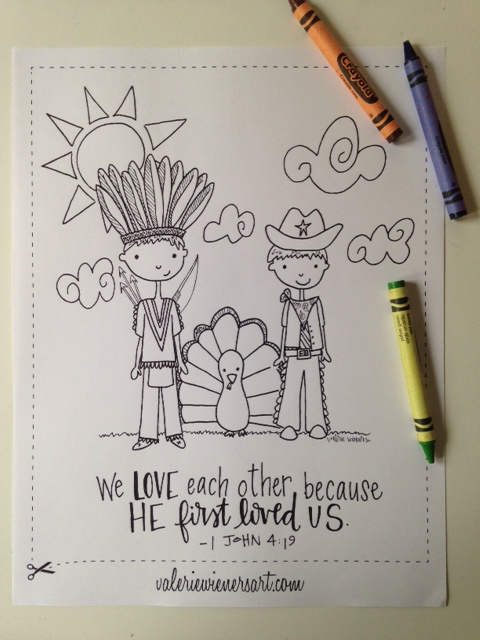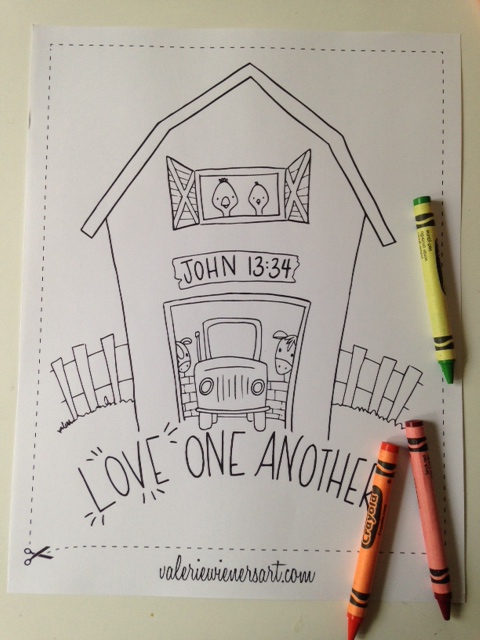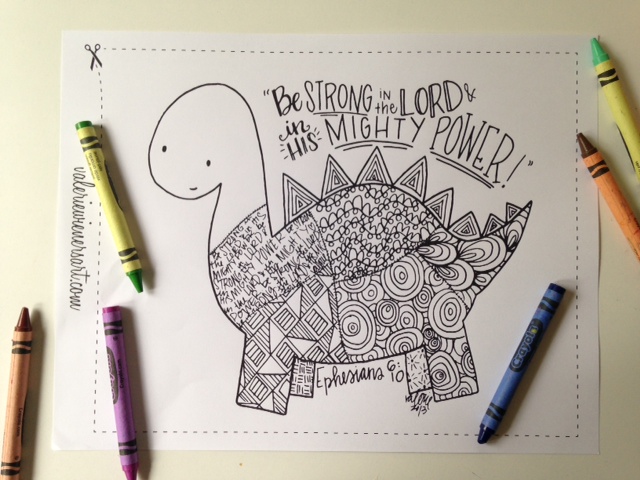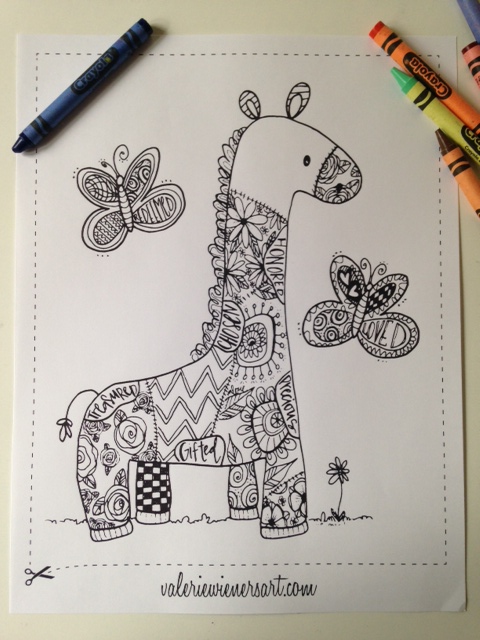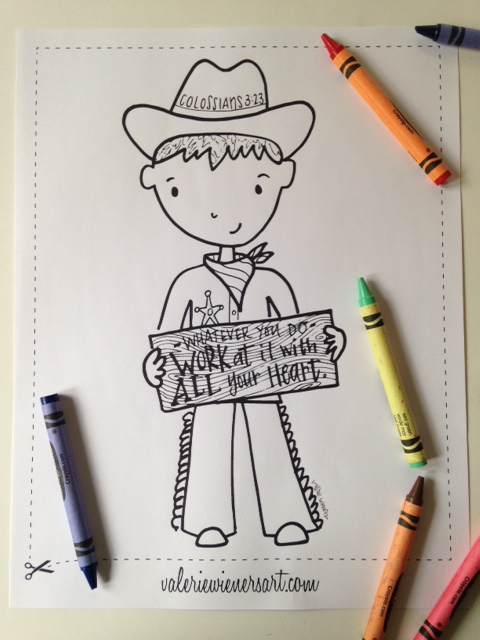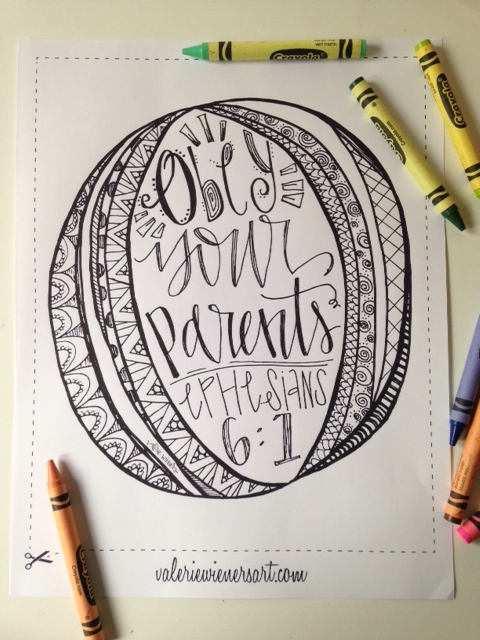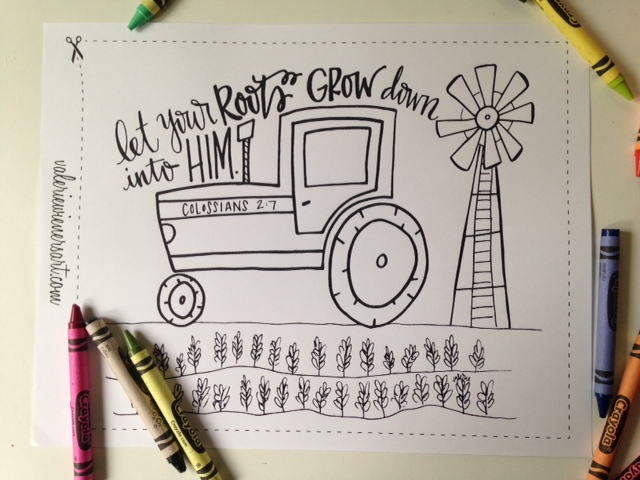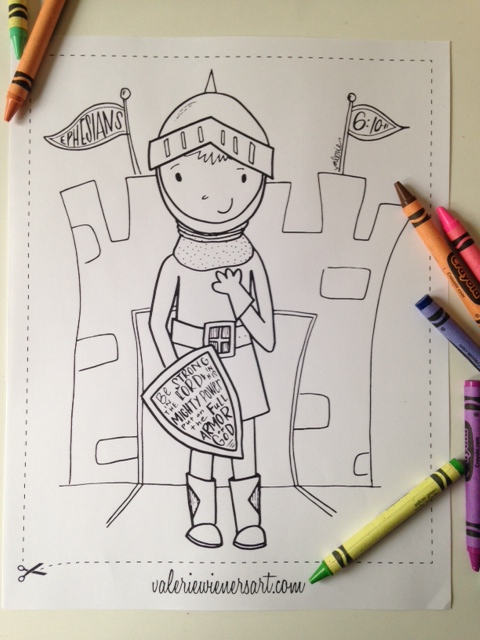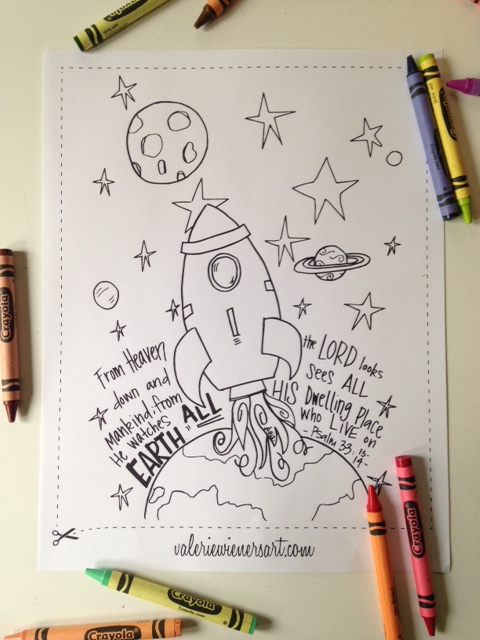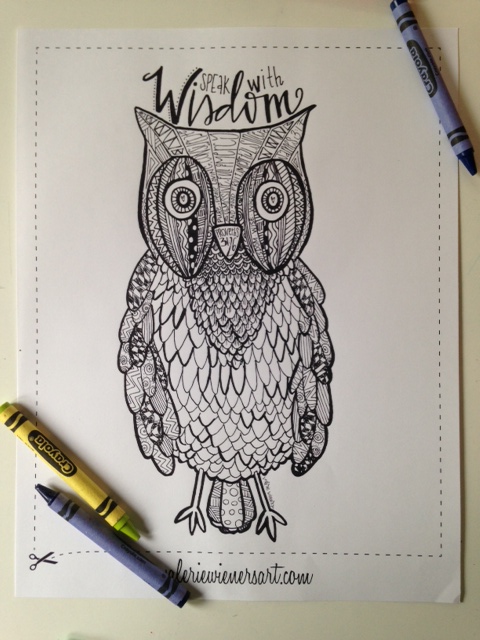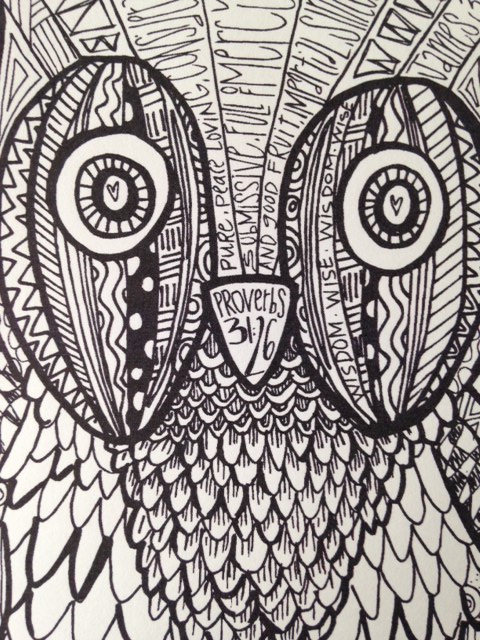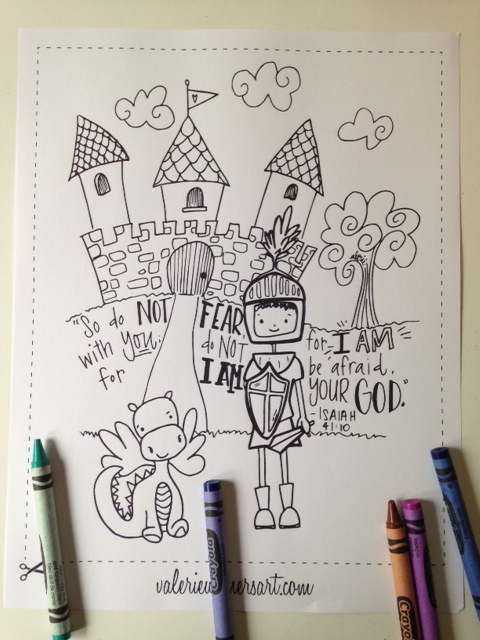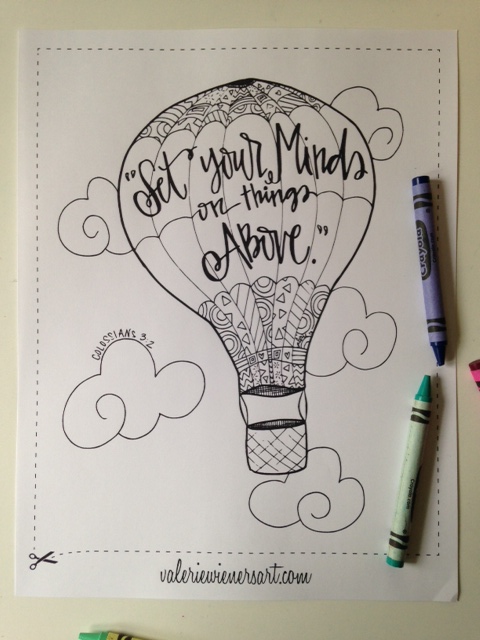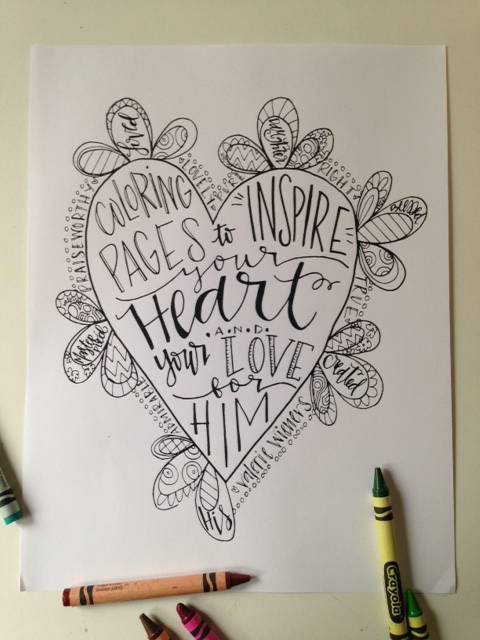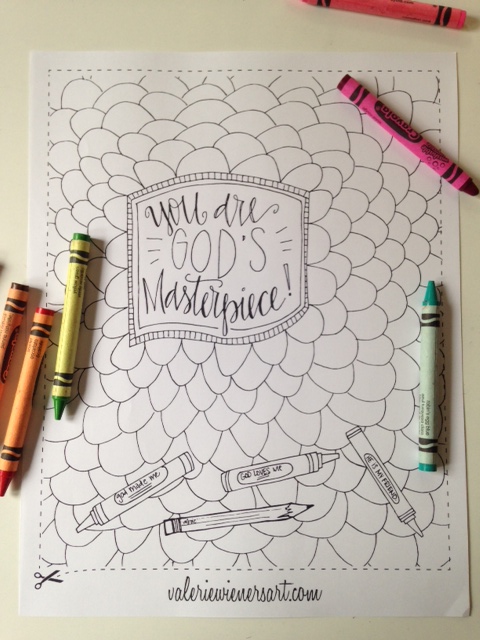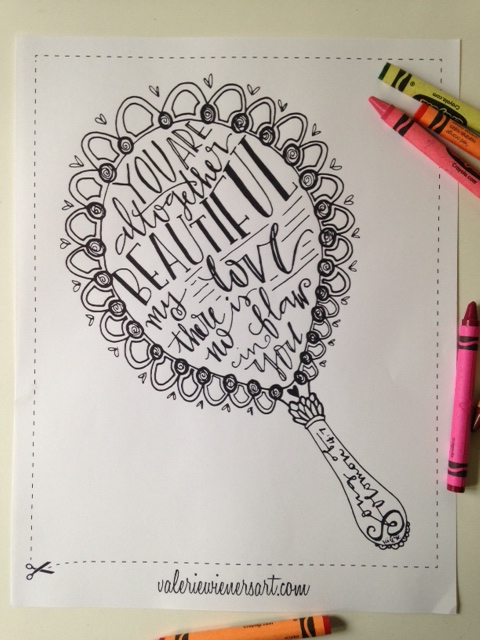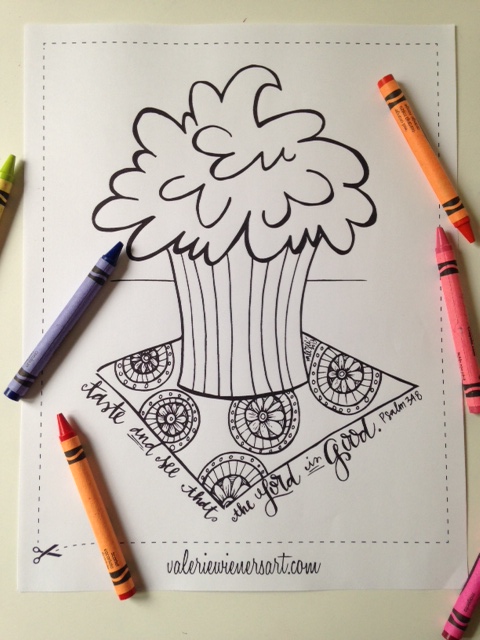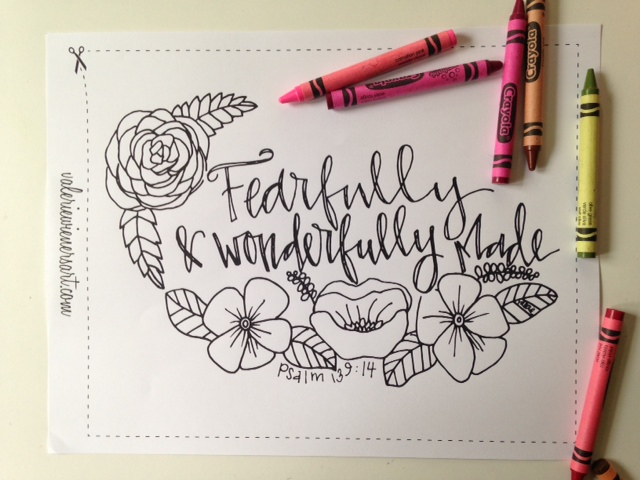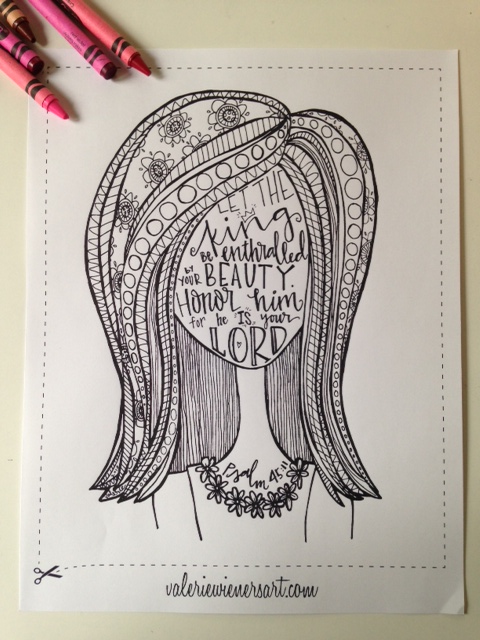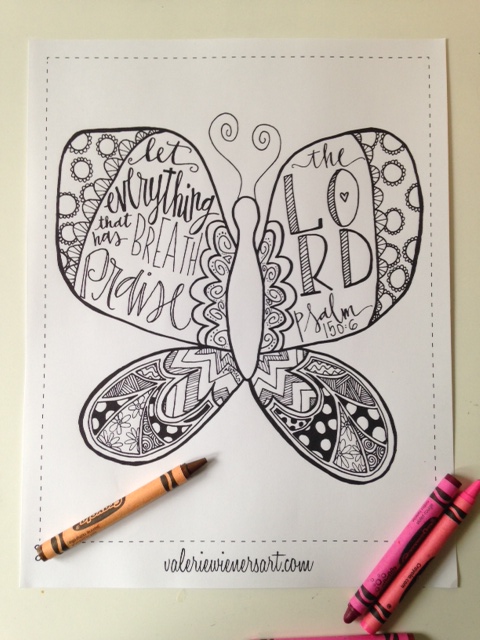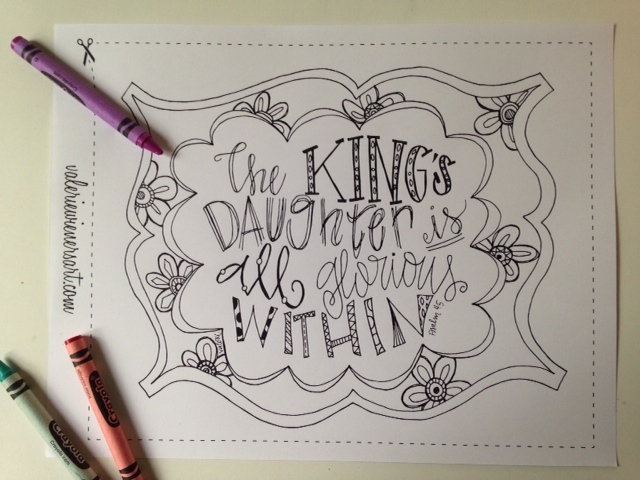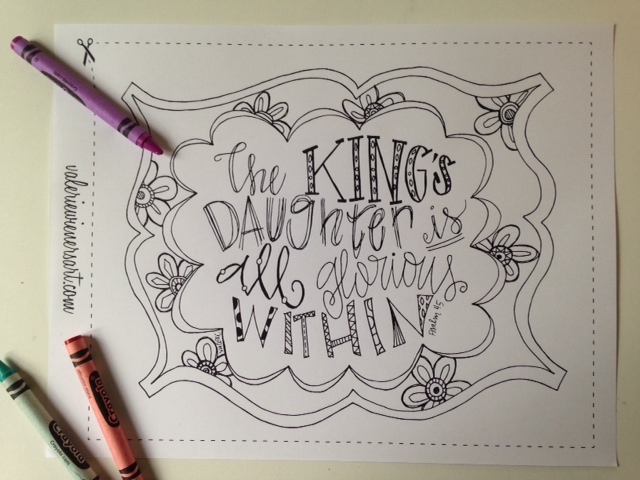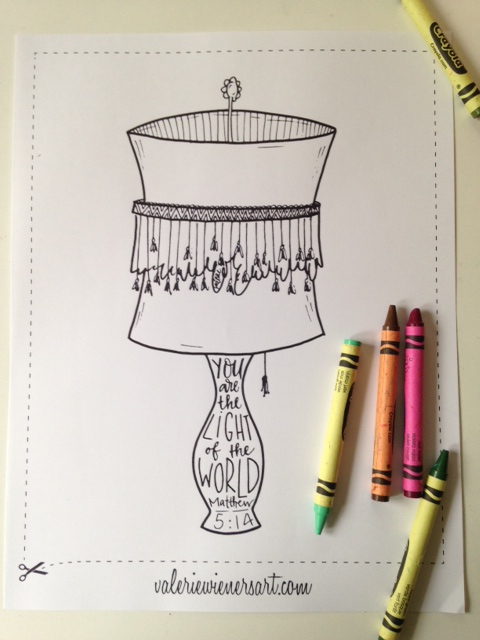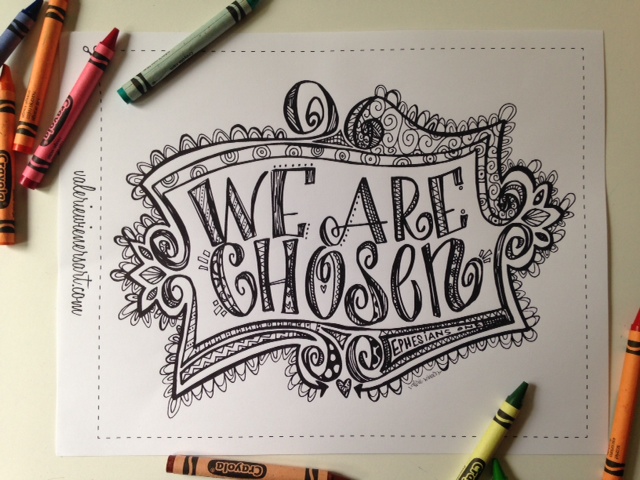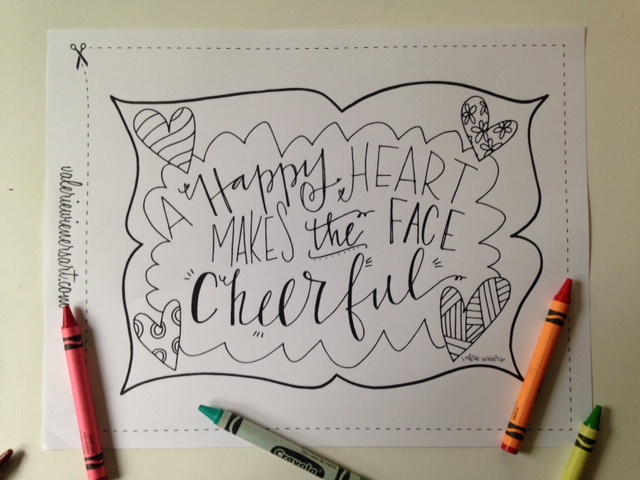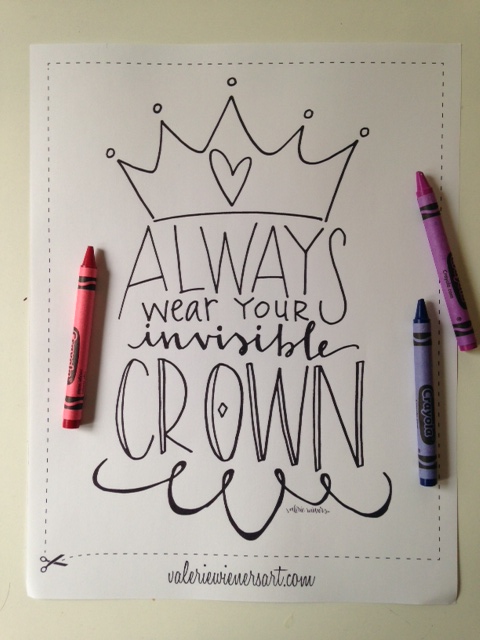 The Big Coloring Book Vol 1 (INSTANT PRINTABLE)
The Big Coloring Book is a collection of my Boys & Girls Vol. 1 Coloring Books! Perfect for kids of all ages, these coloring books make perfect gifts!
This coloring book comes with my 17 Boy inspired coloring sheets & 18 Girl inspired coloring sheets all in ONE PDF! Each sheet includes a "cut-out" line so that when your little artist is finished with his or her work of art, you can cut around the art & display it in an 8x10 frame for years to come!
*** NOTE: You only have 24 hours from the time you purchase this coloring book to download it. After 24 hours is up, you won't be able open or download any of the PDF you purchased.
**PLEASE NOTE:
Nothing will be mailed to you! This product is a PDF printable file, and a download link will be sent directly to your e-mail address once your payment has been received, and you will have 24 hours to download it. It is created to print on traditional 8 1/2 x 11 letter sized paper but formatted to fit a standard 8x10 frame (which is the perfect size to display your little ones finished work of art!).
DISCLAIMER:
Valerie Wieners Art Prints are designed and protected by Copyright and to be used for personal use ONLY! By purchasing this print, you agree that will not reproduce for profit, sell, alter, or duplicated this. If you have any questions regarding these restrictions or would like to request special permissions, please contact Valerie Wieners Art. We greatly appreciate your compliance! The purchase of any prints does not transfer reproduction rights.