Custom Wedding Coloring Pages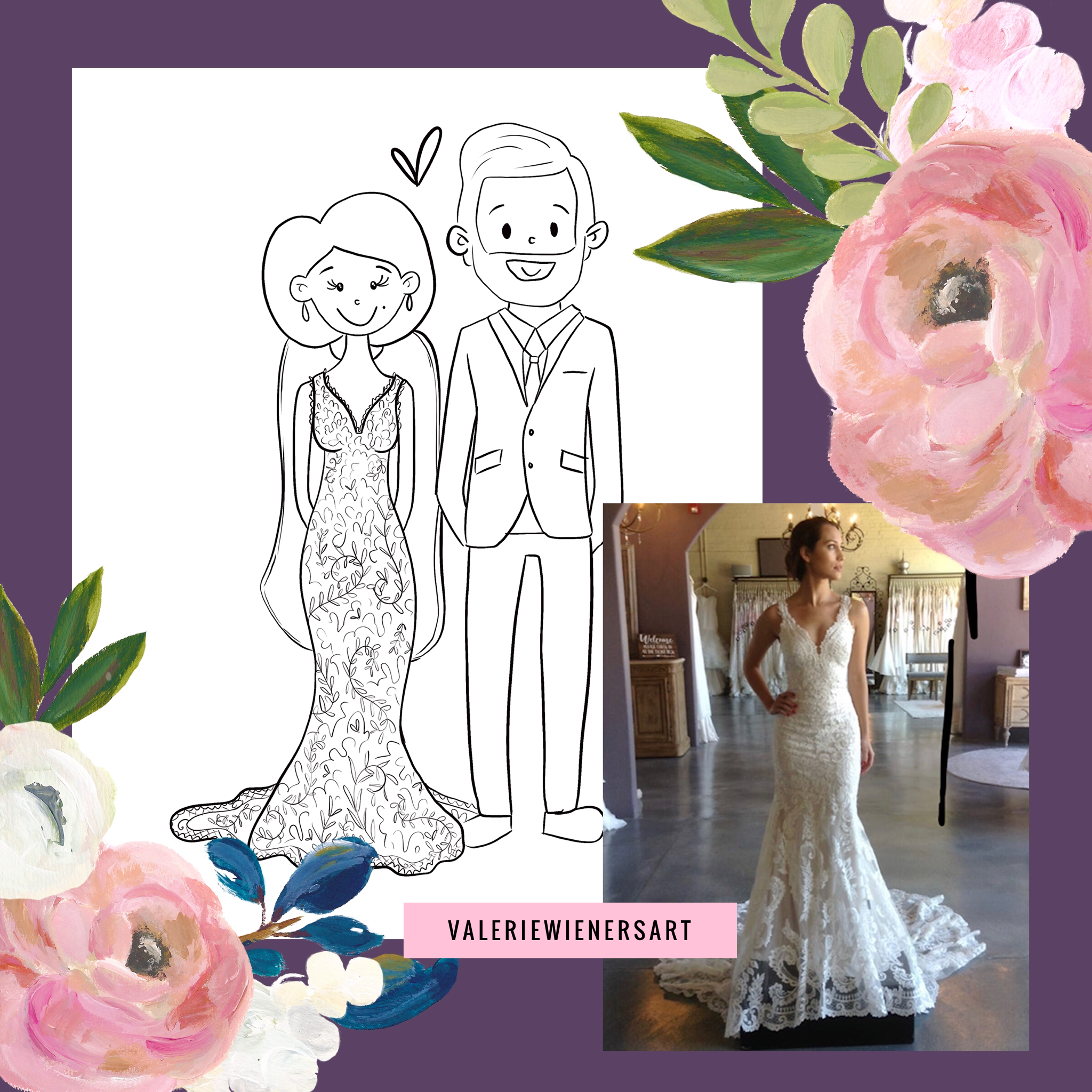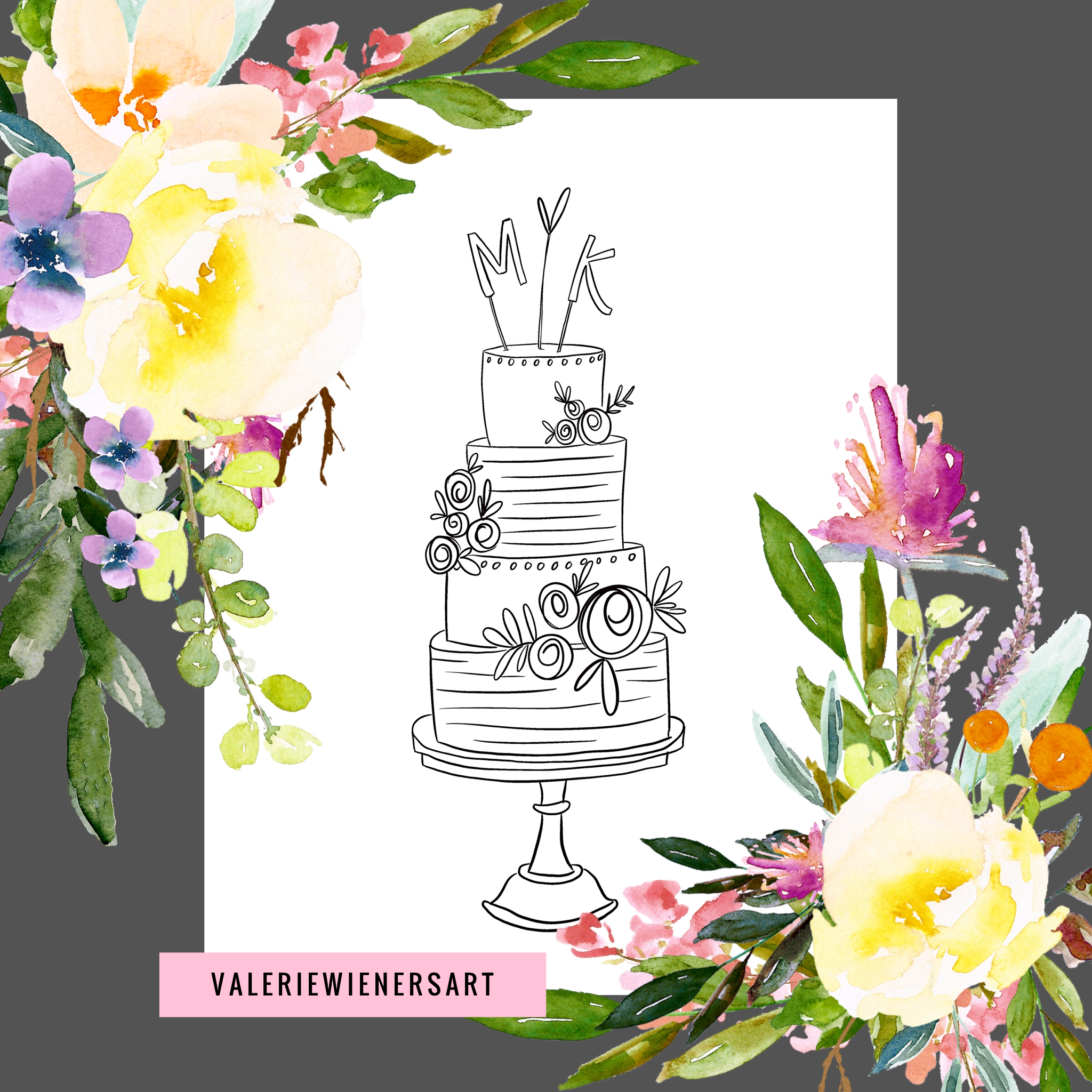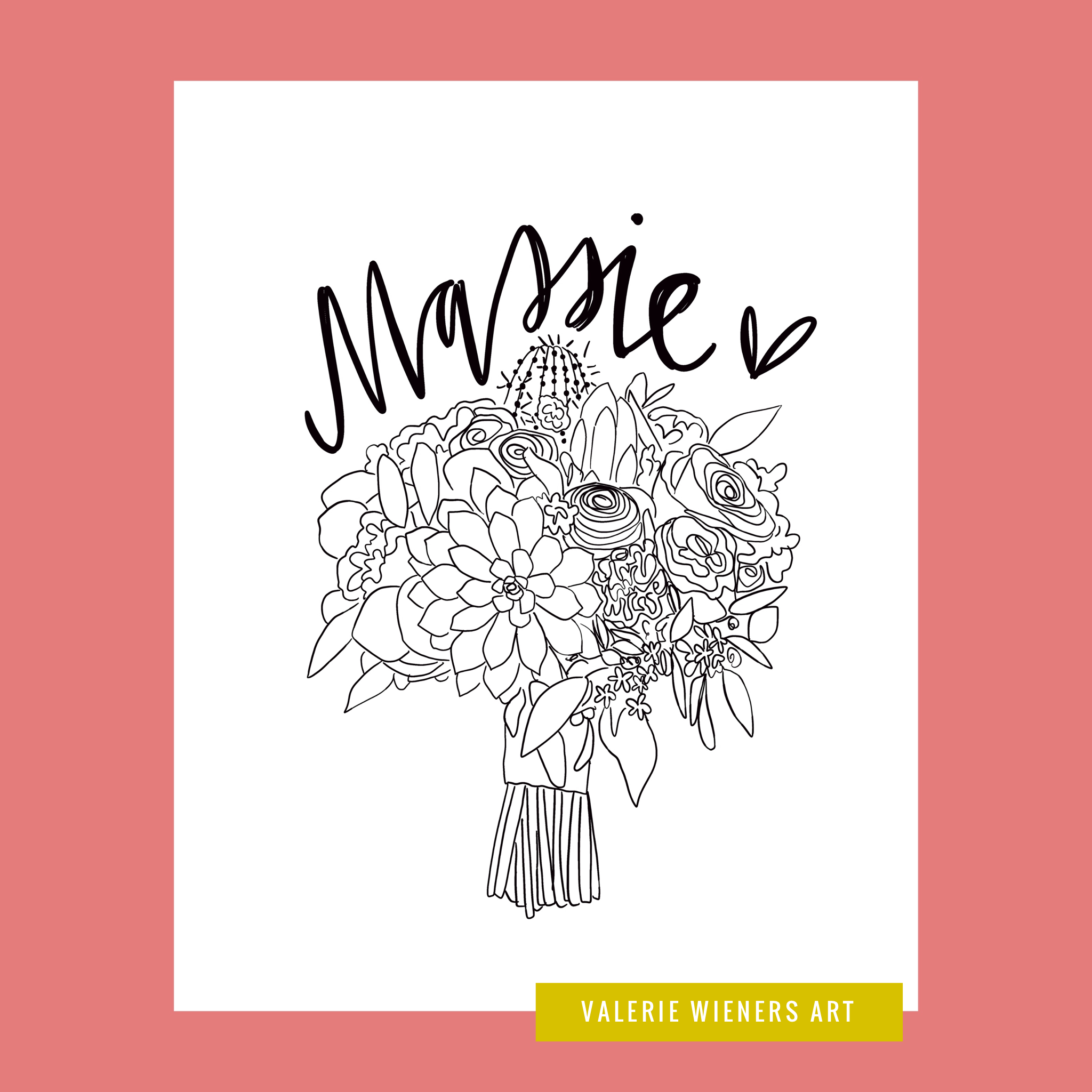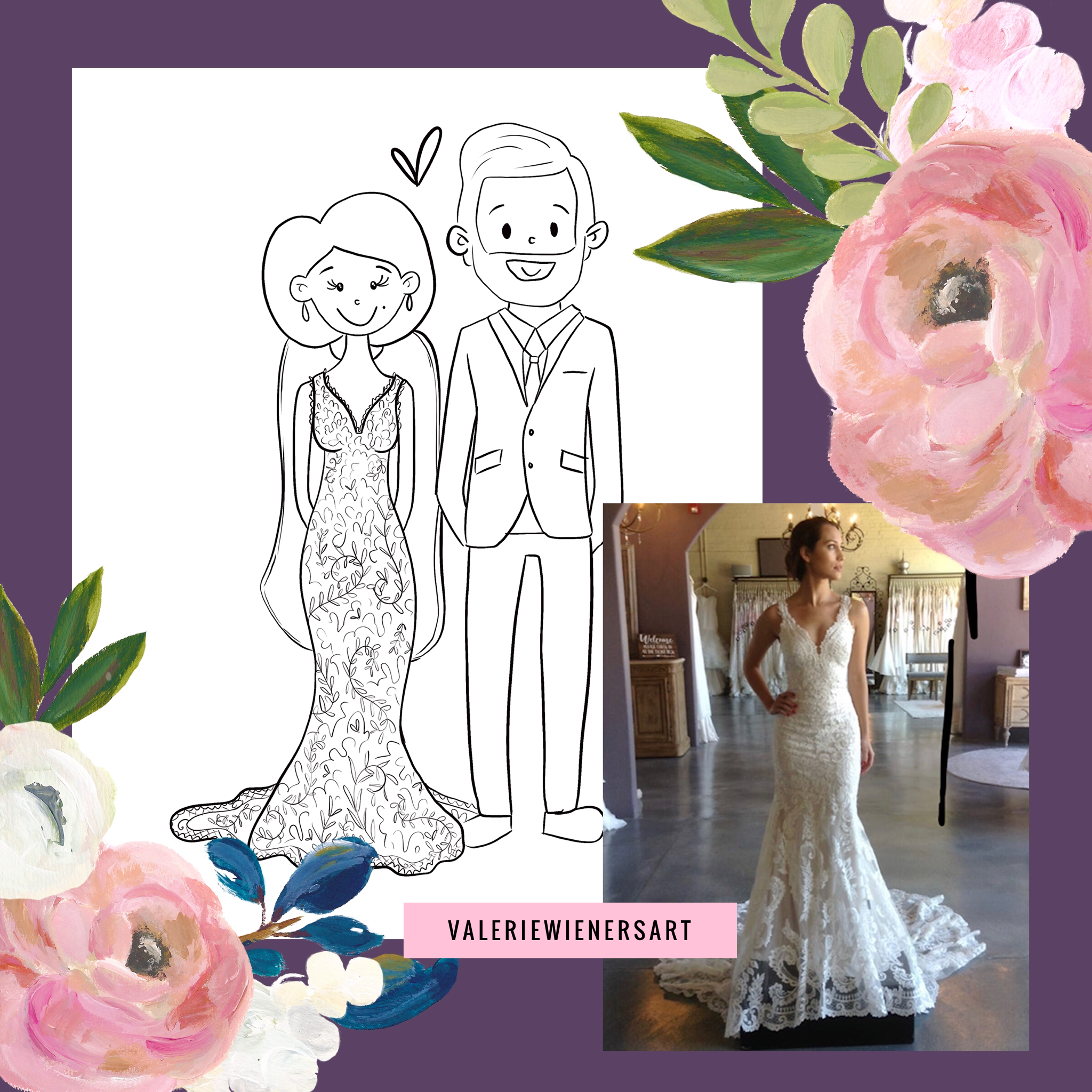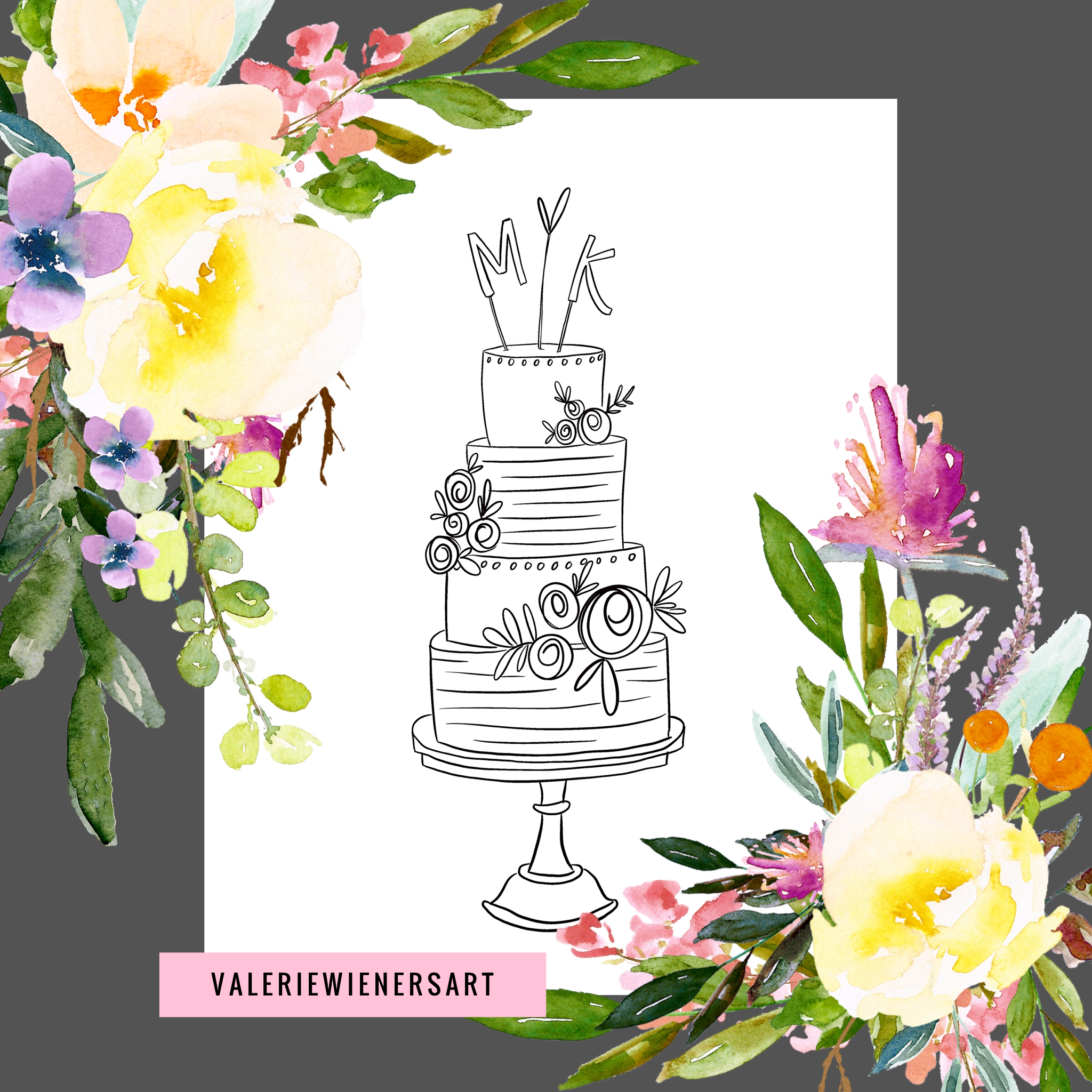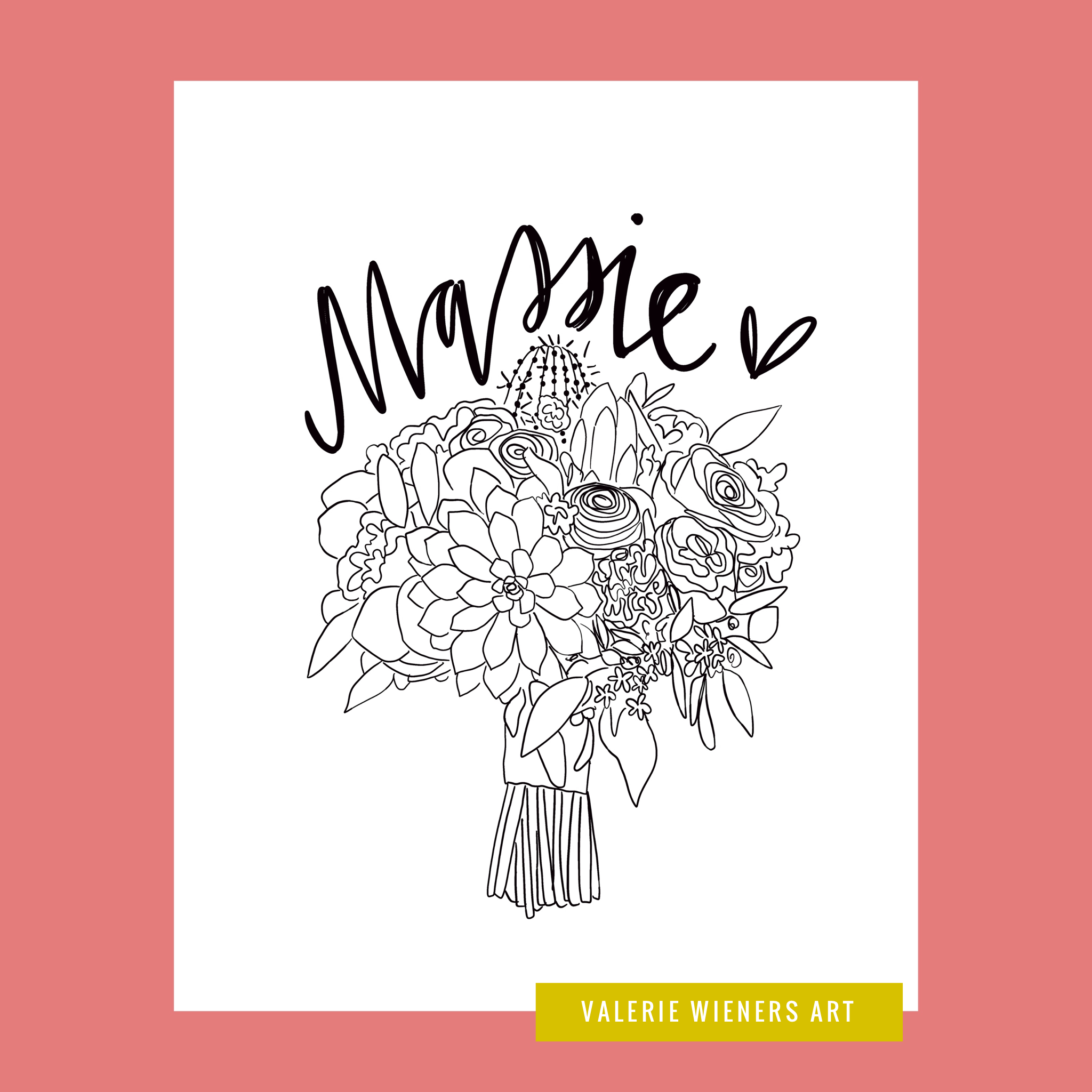 Custom Wedding Coloring Pages
This listing is for a custom set of coloring pages for a wedding.
Each page will be printer size, 8.5"x11".
Please include in the "notes section":
-your names
-wedding date
-any ideas that you have or would like to see on the spare pages if you pick multiple pages. I can do a word search with special words for you. I can draw a bouquet that will look similar to you. I can include black states for the kids to color. I'll take any ideas from you as well to create something you want.
**Each set comes with one drawing of the couple with their name and wedding date The other pages are for your ideas. Once you purchase please send a picture of the couple and dress if you have it to vwieners88@aol.com
I will send you a set of proof coloring pages to the email you provide and you get to make any tweaks you'd like. From there I will change that and then email your finished set that you can print off however you want. These are great as party favors or pages to use in the classroom.
**If you don't send a picture of a wedding dress as well then I will use creativity to draw a dress.